Weddings & Events
Curated by Sarah Melissa Designs
Elevate Your Event
For Beautiful Weddings & Events Choose Sarah Melissa Designs
When it comes to florals, weddings and events, Sarah; has the creative mindset to bring your vision to reality. Growing up in the Floral Industry since the age of 4, for the past 31 years Sarah has worked alongside her mother Jasmine at Jong Young Flower Market. It's now one of Toronto's top floral markets in the Greater Toronto Area. Jasmine has since sold the business and is working alongside Sarah to bring her business into full bloom.
Sarah expanded her expertise in the wedding and event industry as it was something she was always interested in. She continues to attend workshops and classes to build on her skills and knowledge. She takes great pride in her designs and stays up to date on the current trends.
With a strong sense of business, attention to detail and combined with her creativity, Sarah looks forward to helping you make your dream wedding and events come true.
Planning a Wedding or Event? Get in Touch Today!
We'd love to hear about your event! Drop us a line using the form below, send an email to [email protected], or connect with us on our social media channels to get a complimentary quote.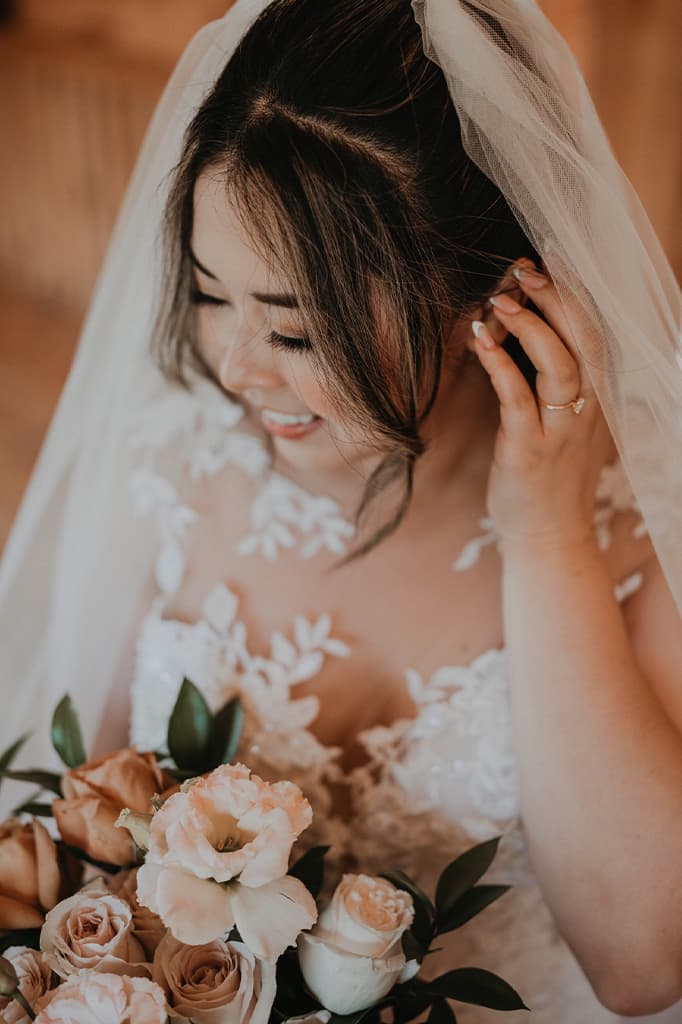 Sarah Melissa Collections
Brand new Sarah Melissa products coming soon! Stay tuned for exciting news!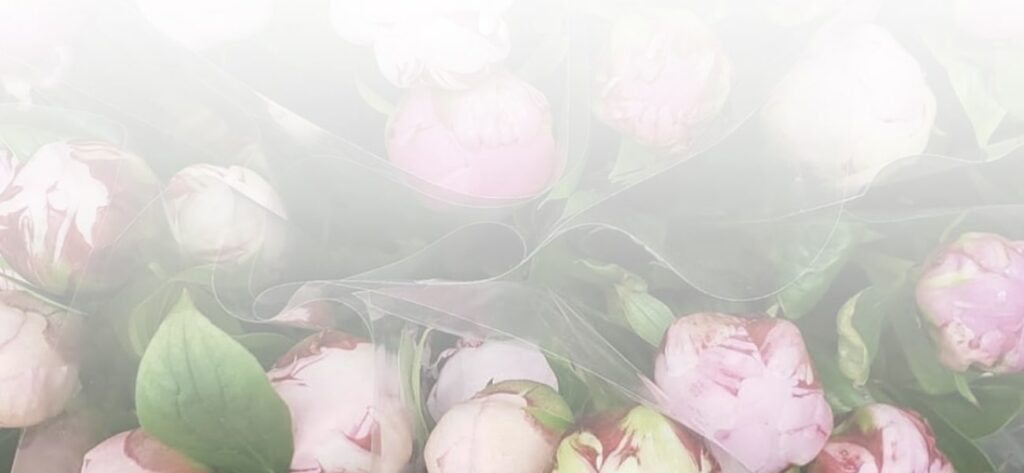 Bouquets
Curated Collection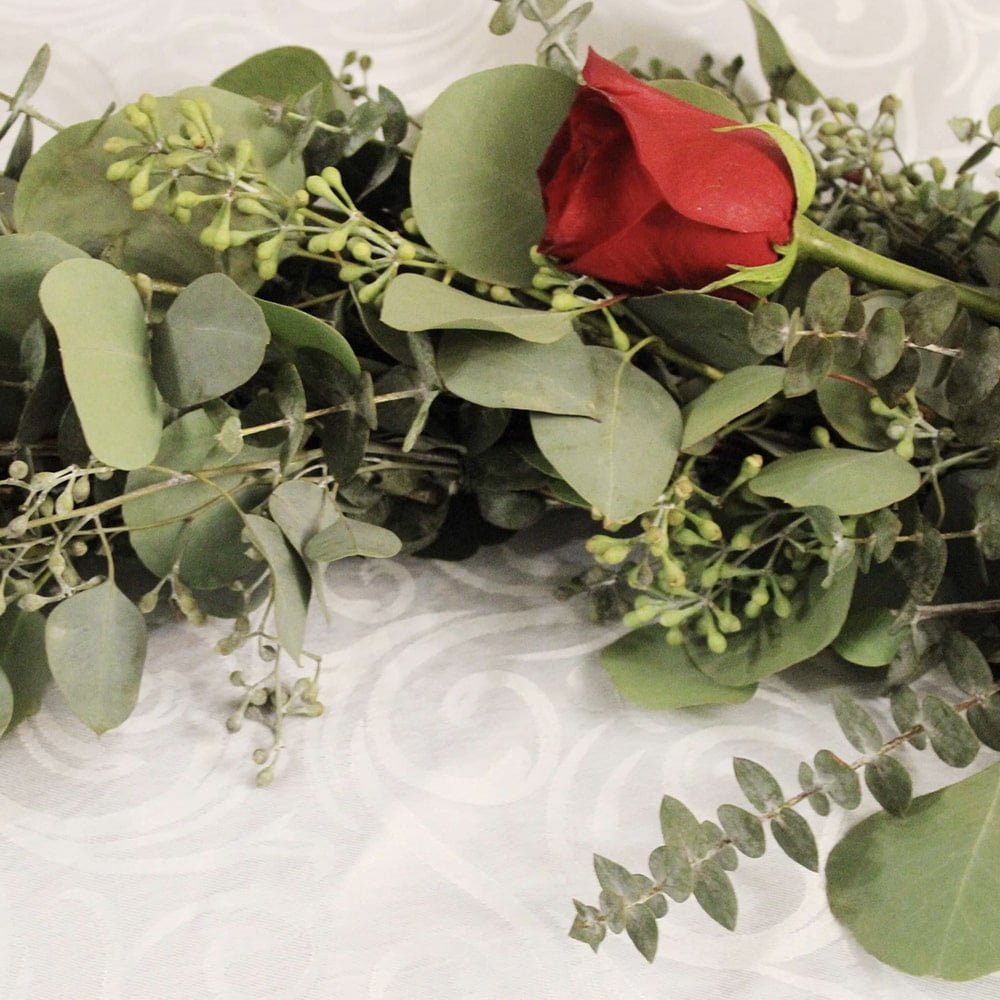 Garland & Candles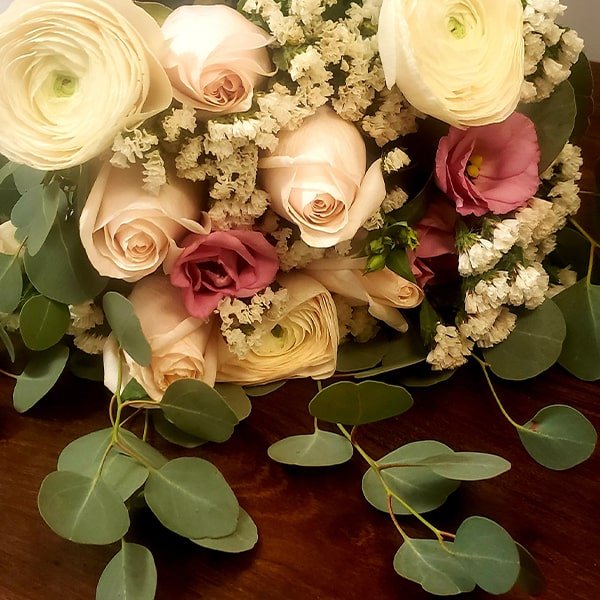 Pink Collection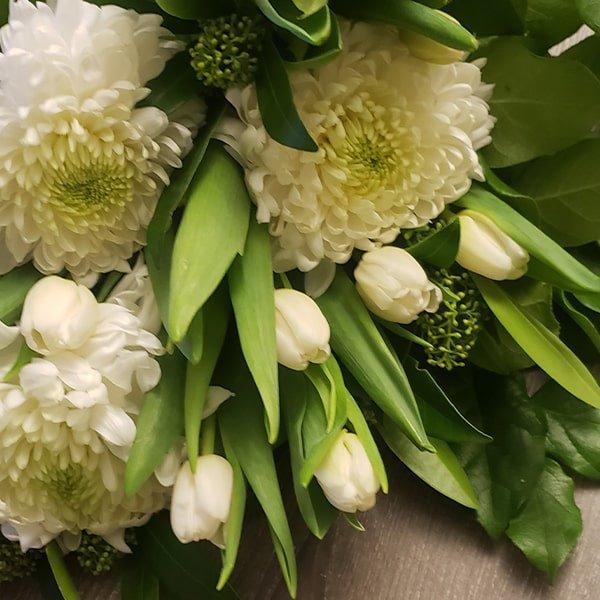 White Collection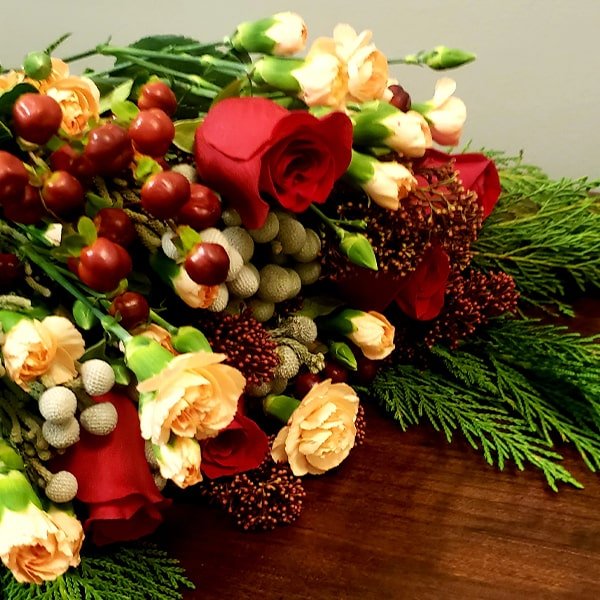 Red Collection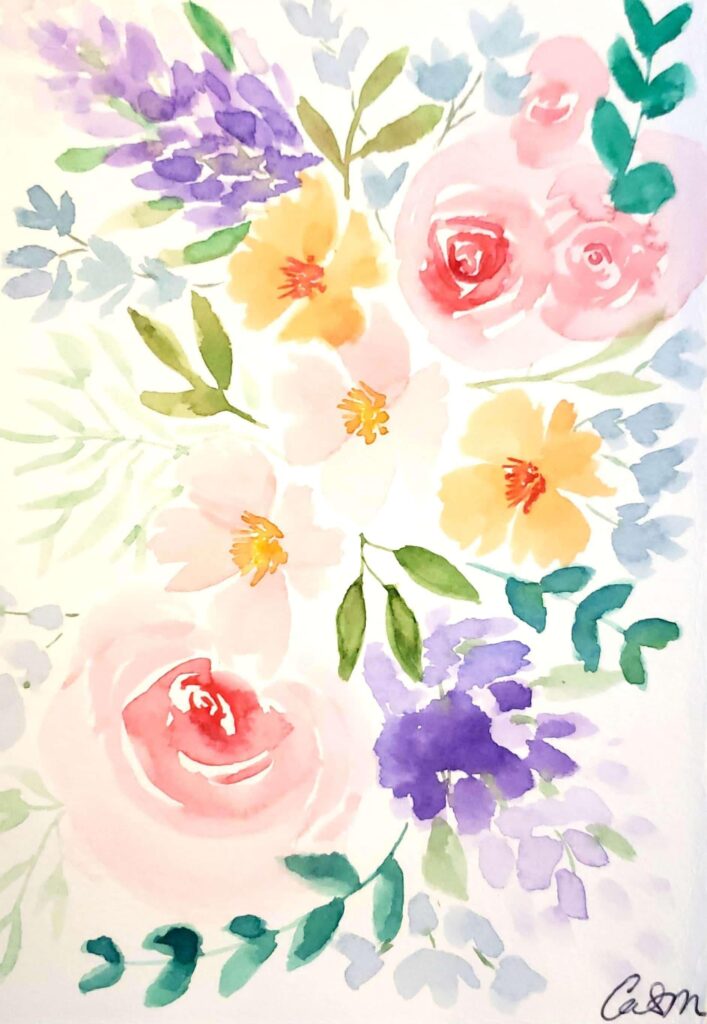 Mother's Day
Curated Collection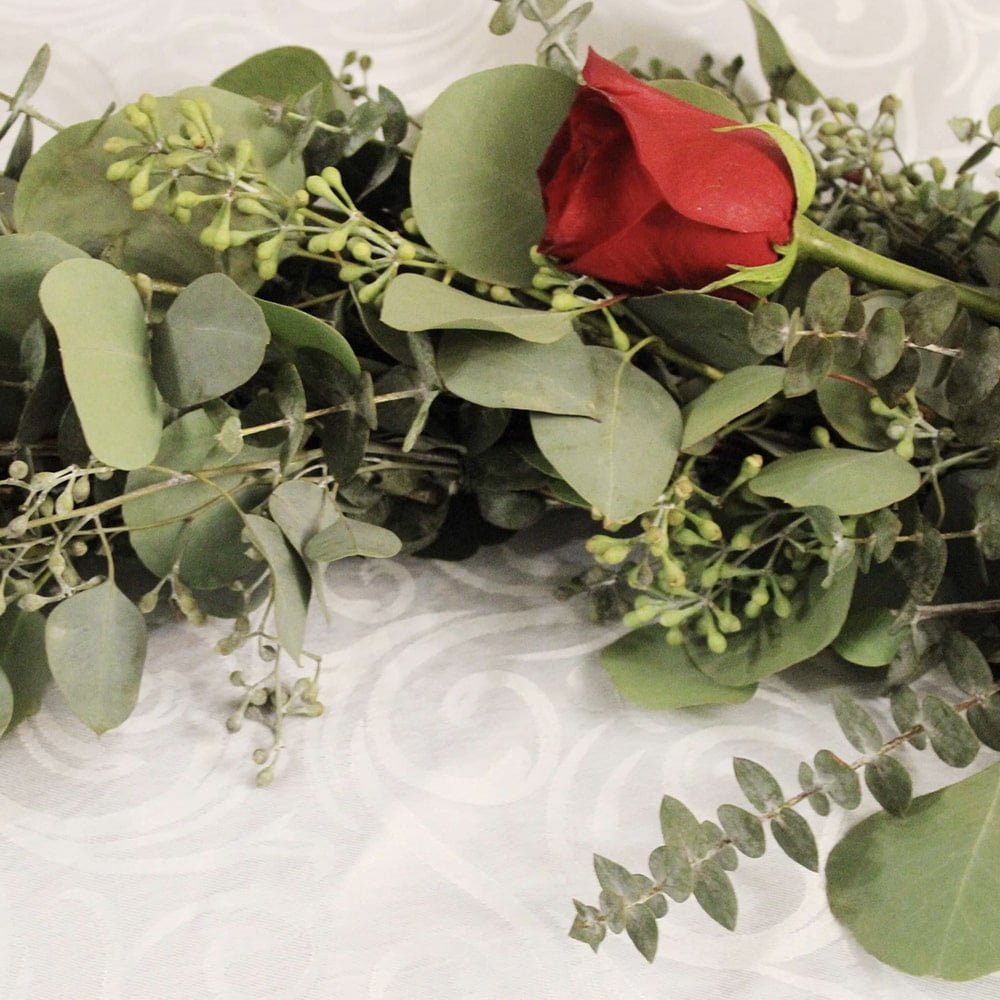 Garland & Candles