About Sarah Melissa Designs
Our Story
Meet Sarah
Owner and Lead Designer of Sarah Melissa Designs
Sarah's natural creative ability for Floral Design is deeply rooted within each piece that she creates. Her passion comes naturally as she grew up spending many of her days helping her parents at their family-run grocery and floral business; Jong Young Fruit and Flower Market which is now known as Jong Young Flower Market. The shop switched to a full-serve Flower Market in 2005.
The family business had been serving Toronto & GTA since 1952 and was originally owned and established by Sarah's Great Grandfather. Jasmine is the former owner of the shop & since retired in January of 2022.  The market still has the same name but the shop is under new ownership.
Sarah has attended the Canadian Institute of Floral Design specializing in wedding and event florals and has extended her knowledge of the wedding industry by being officially WPIC-certified as a Wedding Co-ordinator.
Sarah Melissa Designs provides fresh flower arrangements available for daily delivery and also offers Event and Wedding Services throughout the GTA.
Sarah works within her client's budget to give them the florals of there dreams for their special moments and events.
Weddings & Events
Curated Events by Sarah Melissa Designs
With work featured in publications like Today's Bride, certifications from the Wedding Planners Institute of Canada and the Canadian Institute of Floral Design, and years of experience within the floral industry, Sarah Melissa Designs can help elevate your wedding or event to all new levels. We're happy to chat about what we can bring to the table!
Sarah Melissa Collections
Brand new Sarah Melissa products coming soon! Stay tuned for exciting news!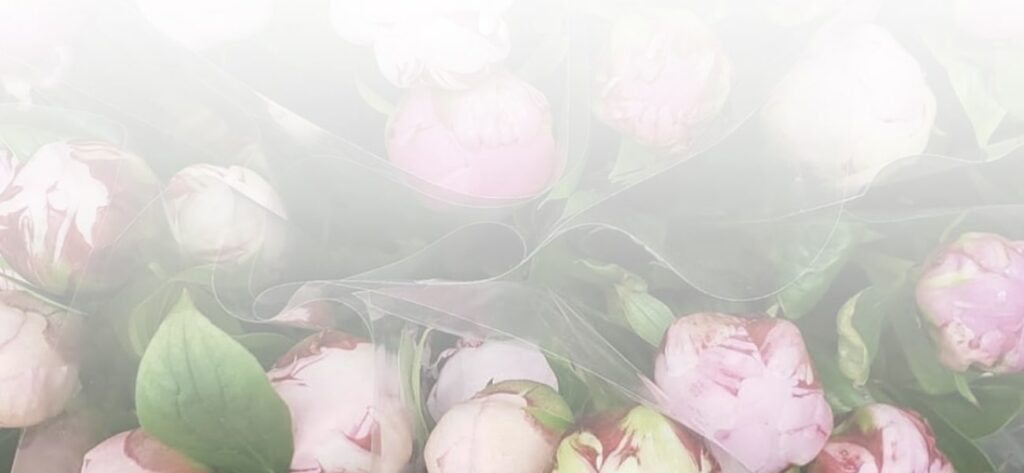 Bouquets
Curated Collection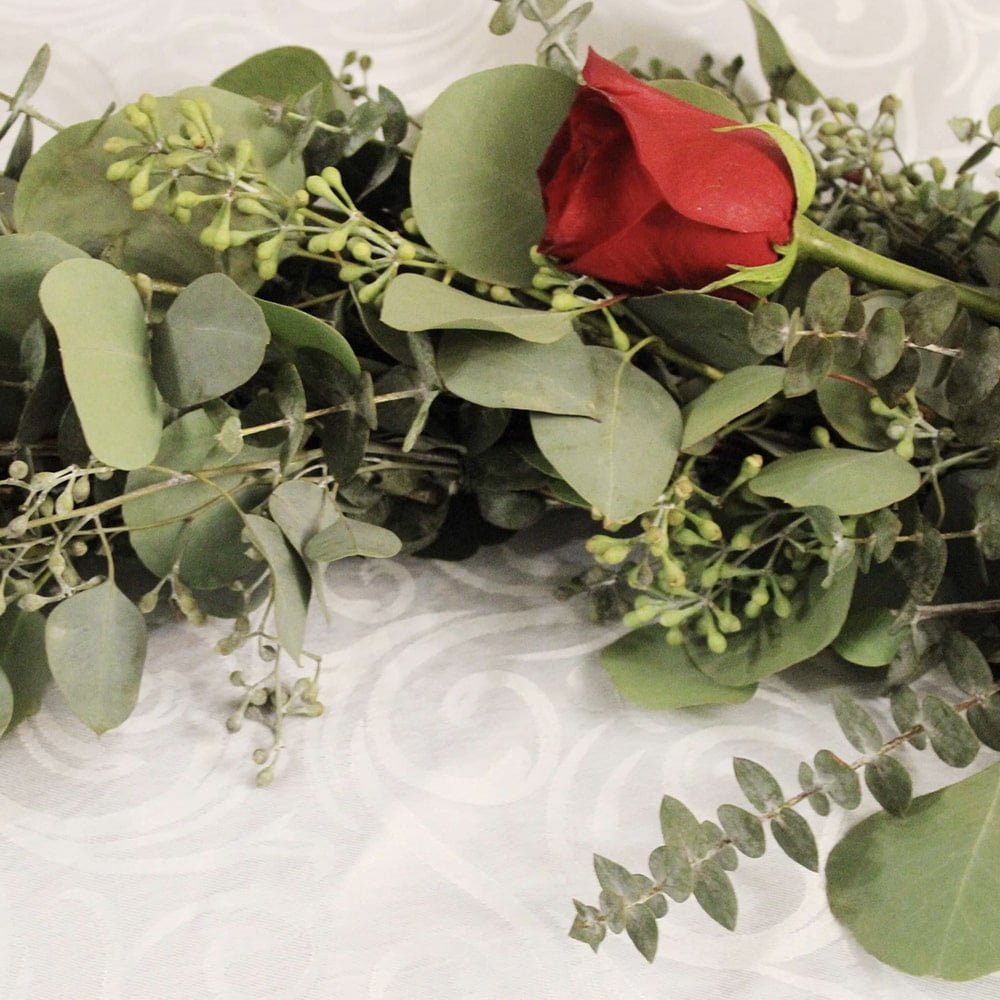 Garland & Candles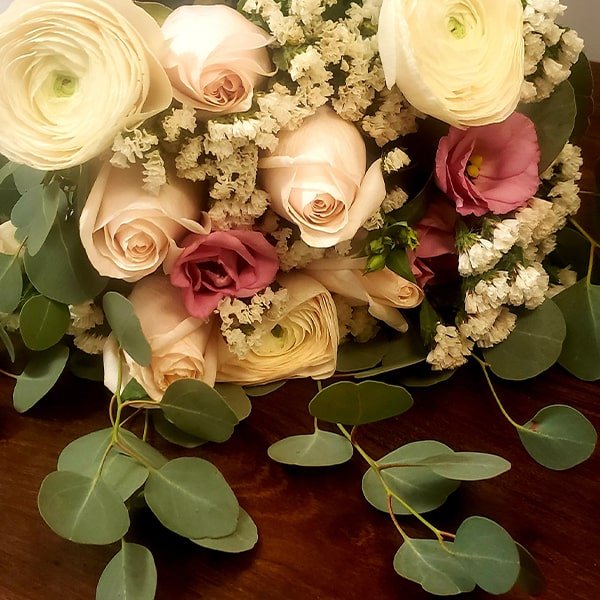 Pink Collection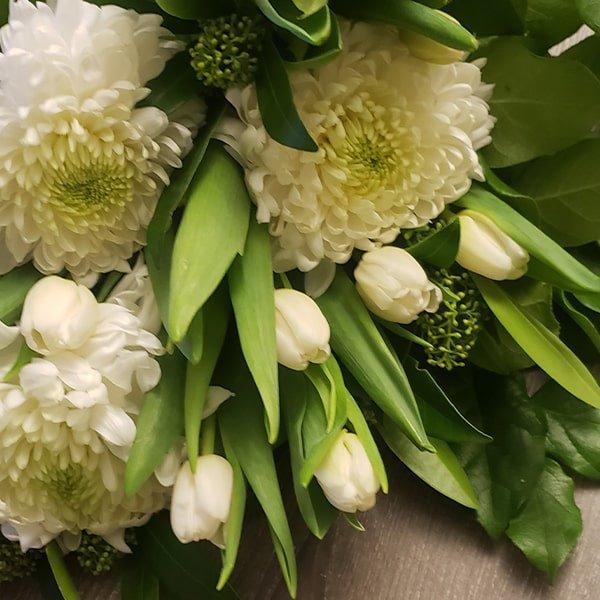 White Collection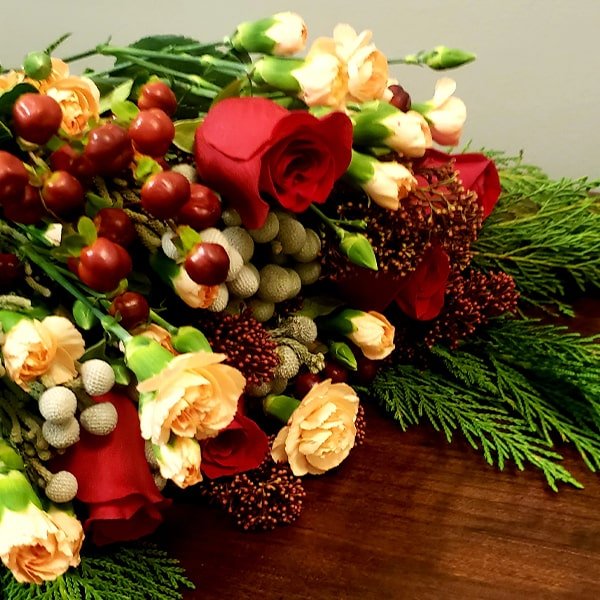 Red Collection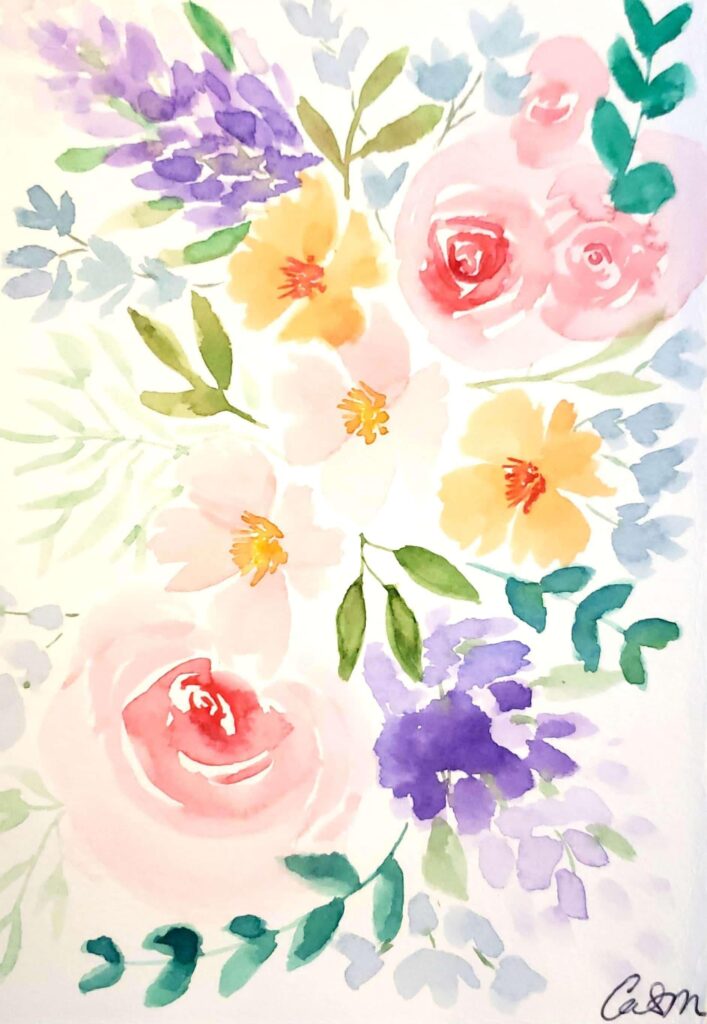 Mother's Day
Curated Collection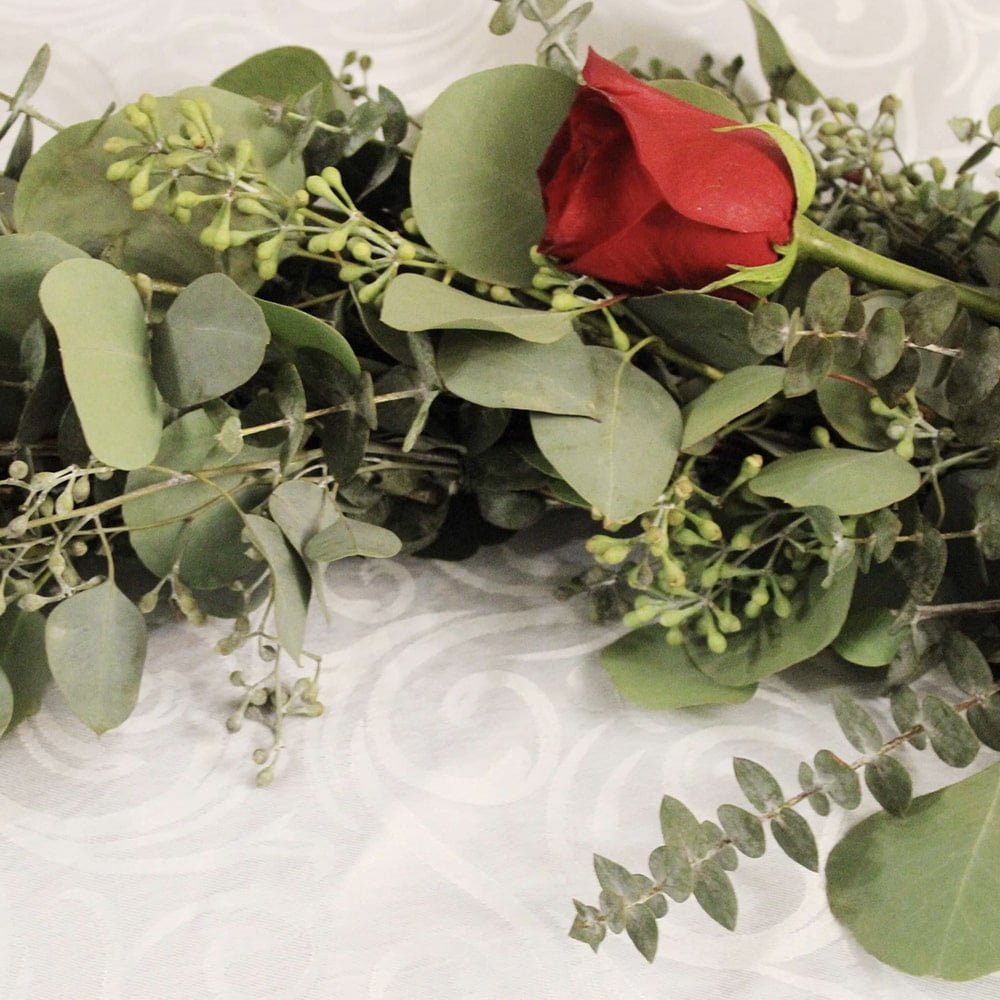 Garland & Candles