About Sarah Melissa Designs
Our Story
Meet Sarah
Owner and Lead Designer of Sarah Melissa Designs
Sarah's natural creative ability for Floral Design is deeply rooted within each piece that she creates. Her passion comes naturally as she grew up spending many of her days helping her parents at their family-run grocery and floral business; Jong Young Fruit and Flower Market.
The family business has been serving Toronto since 1952 and originally owned and established by Sarah's Great Grandfather. Sarah's Mother, Jasmine is the current owner and made the switch from grocery & floral to a full-serve Flower Market. Today it is known as Jong Young Flower Market.
Although she was born in Toronto; Sarah has very close ties to the East Coast, as it is where her Father originated from. She spent a number of years living in Halifax as a teenager and eventually coming back again in her early 20's for a few years. Today she enjoys her vacations in Nova Scotia and spending time with her close Friends and Family. Nova Scotia will always be Sarah's 2nd Home.
Sarah made her way back to Toronto to explore her natural talent and love of floral design. She worked closely with her Mother and quickly "learned the ropes".
Sarah has attended the Canadian Institute of Floral Design specializing in wedding and event florals and has extended her knowledge of the wedding industry by being officially WPIC-certified as a Wedding Co-ordinator.
With all of the experience and partnerships that Sarah has developed over the decades, she is excited to be stepping out on her own! She is bringing her creative skill set and her new ideas to her own business. Providing Fresh Floral Arrangements, Installations, Wedding Services for Corporate, Public and Private Event Services. There truly is something for everyone and fit for any budget. Sarah can bring your vision to reality.
Weddings & Events
Curated Events by Sarah Melissa Designs
With work featured in publications like Today's Bride, certifications from the Wedding Planners Institute of Canada and the Canadian Institute of Floral Design, and years of experience within the floral industry, Sarah Melissa Designs can help elevate your wedding or event to all new levels. We're happy to chat about what we can bring to the table!
Photo Credit: @pinkchampagnephotography
Sarah Melissa Collections
Brand new Sarah Melissa products coming soon! Stay tuned for exciting news!
Valentine's Day
Curated Collection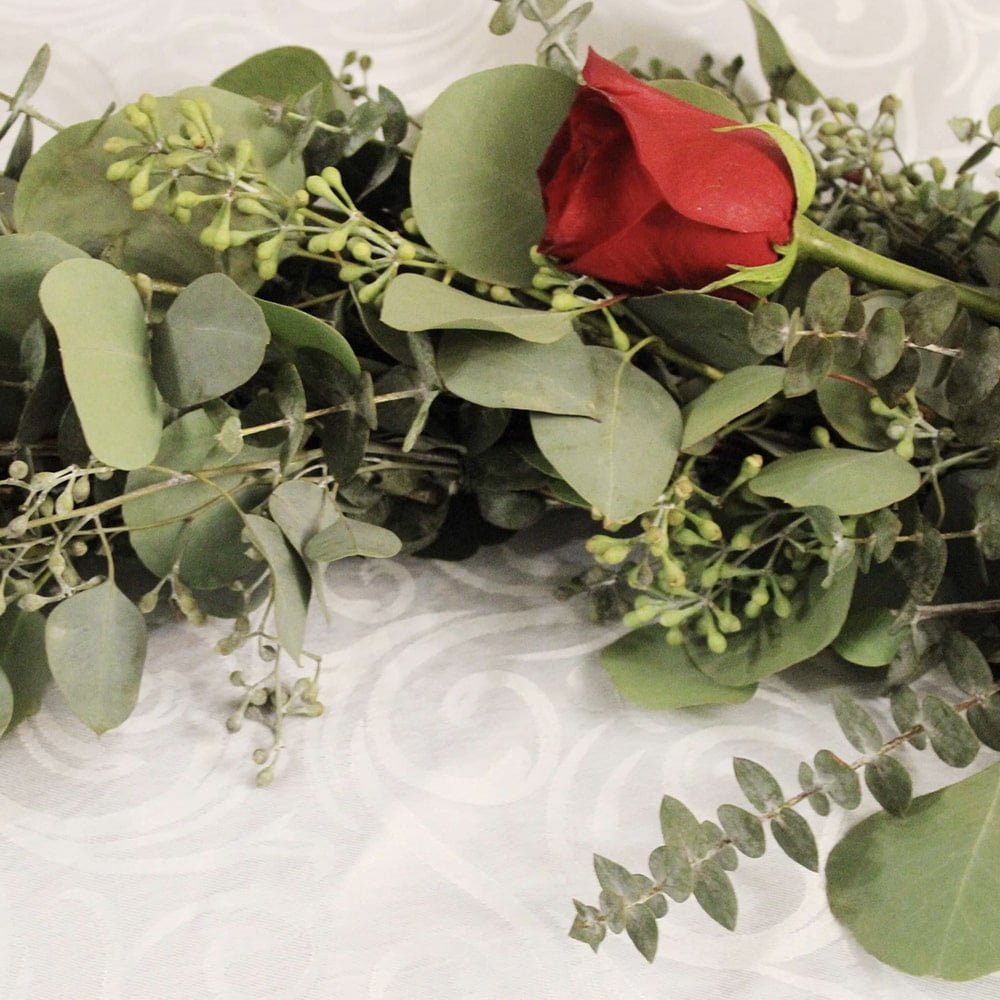 Garland & Candles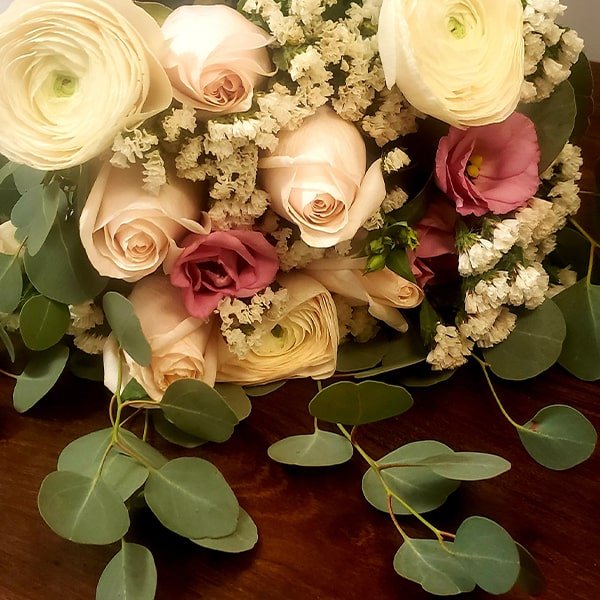 Pink Collection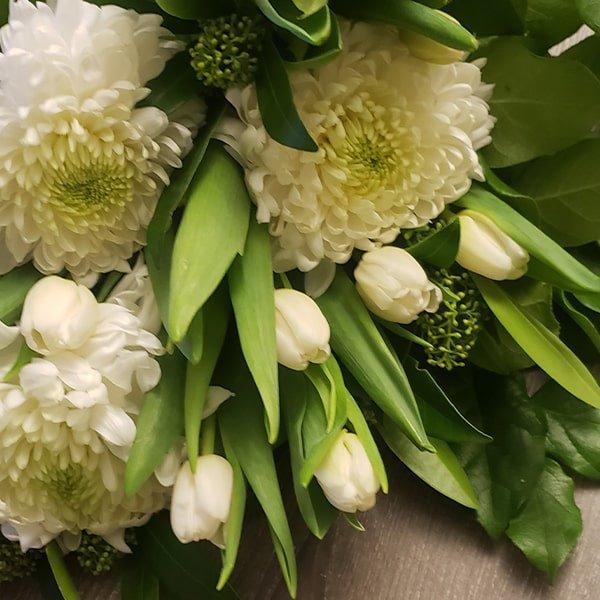 White Collection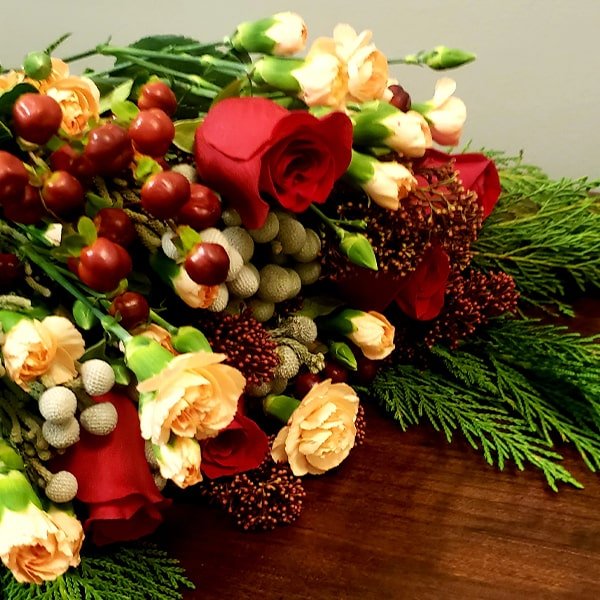 Red Collection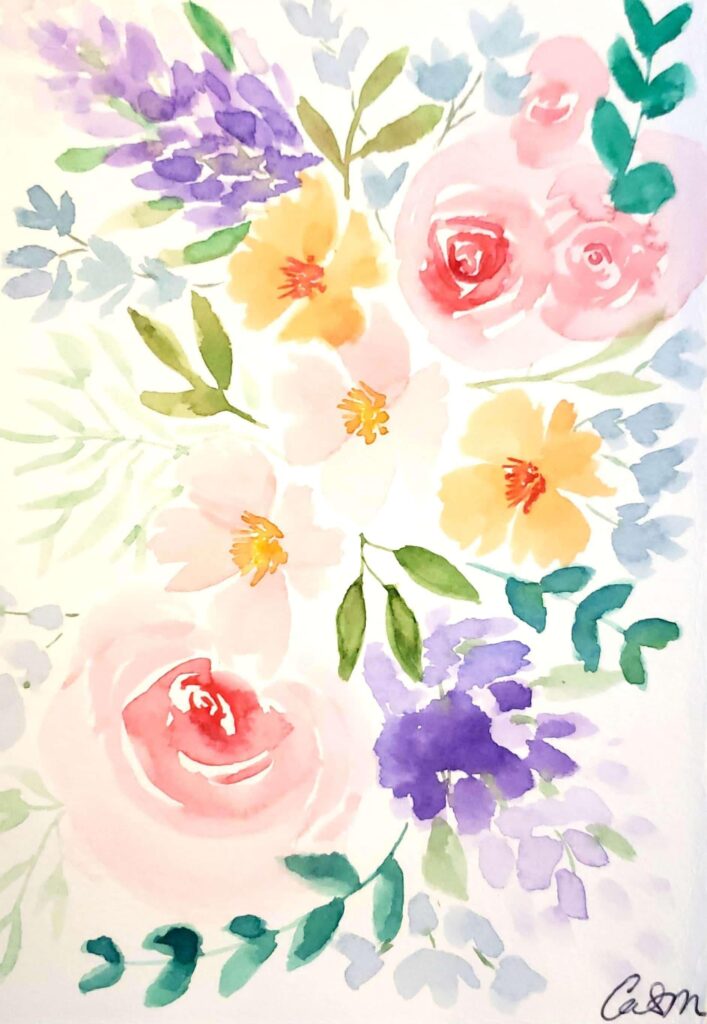 Mother's Day
Curated Collection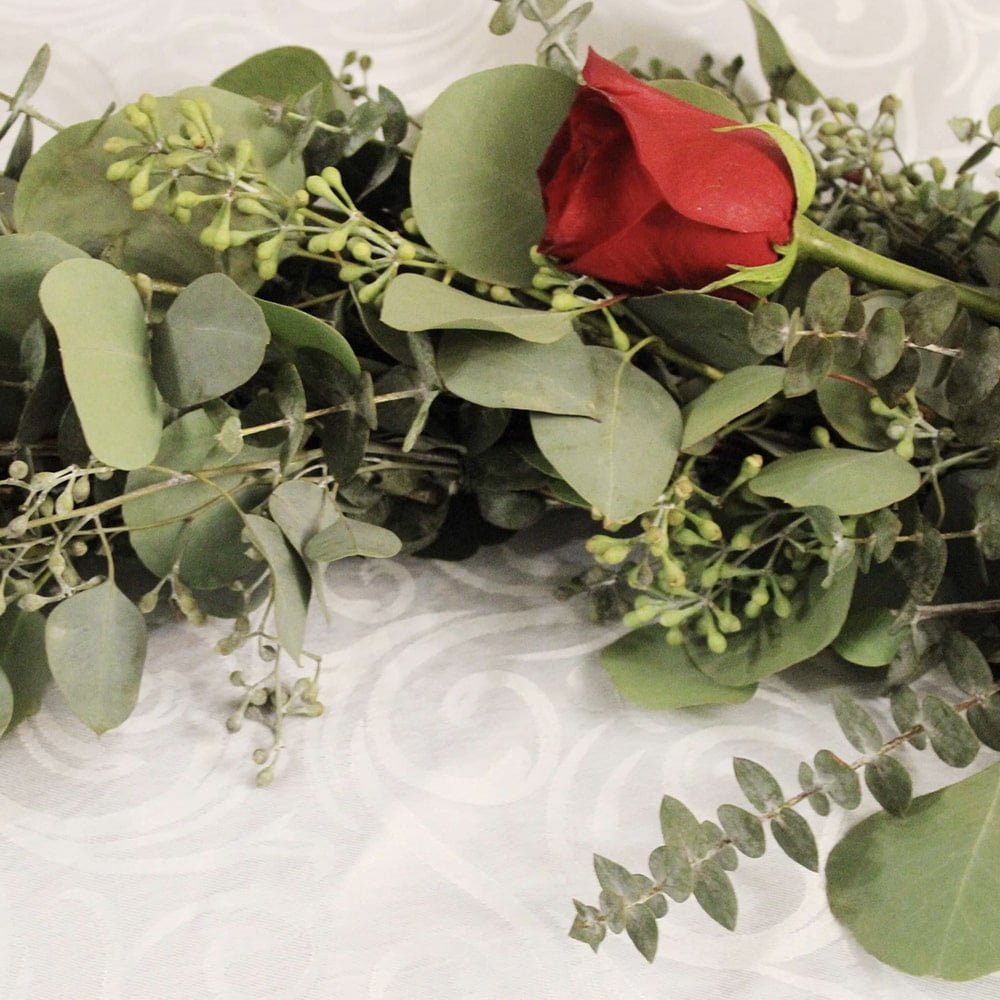 Garland & Candles